E-MEDIA EDUCATION ABOUT REPRESENTATIONS OF GENDER
eMerge project is a European project taking place in Belgium, Greece, Italy and Romania.
It aims to empower teachers' skills in media literacy in order to deconstruct with students the gender representations and stereotypes rooted in their media practices and pop cultures.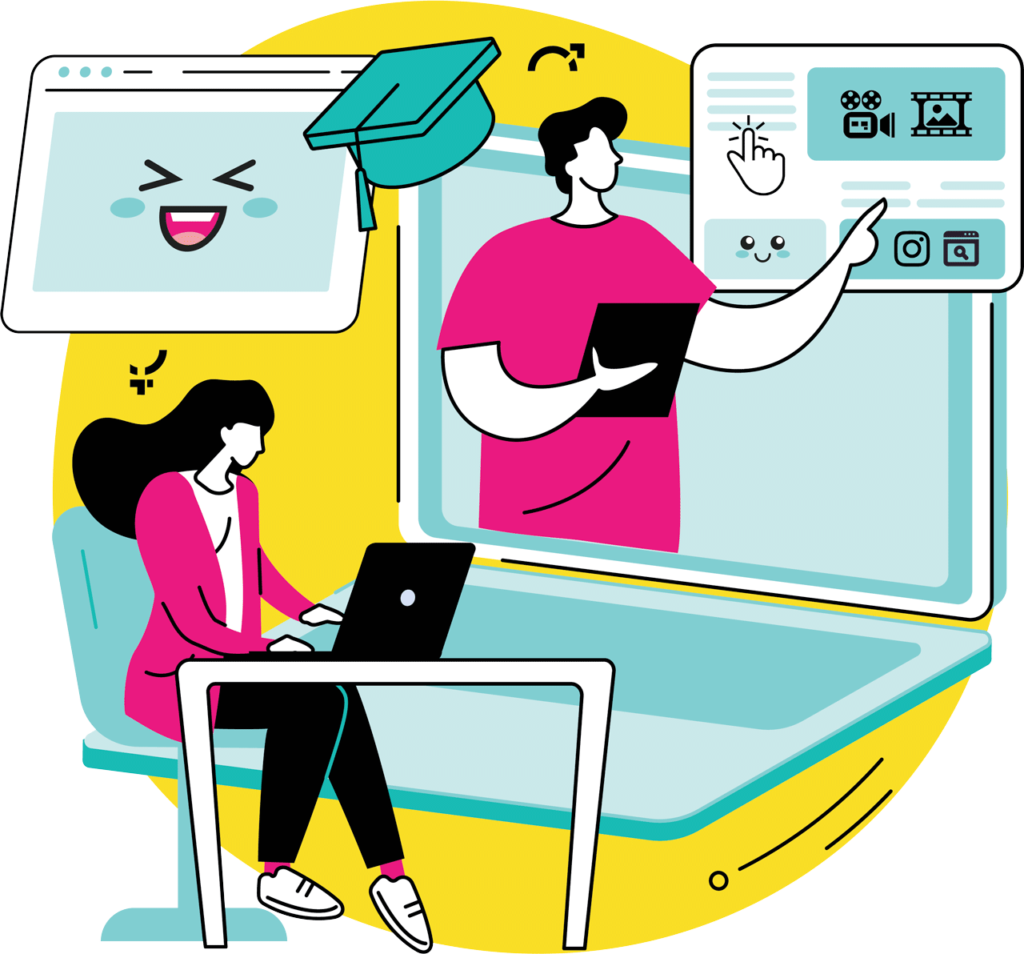 In Belgium, in Italy, in Greece, in Romania : about 50 teachers got involved in this media literacy project about representations and gender.
A transnational collaboration
This publication has been produced with the financial support of the Erasmus+ Program of the European Union. The contents of this publication are the sole responsibility of the project consortium, and cannot be considered to reflect an official opinion of the European Commission.