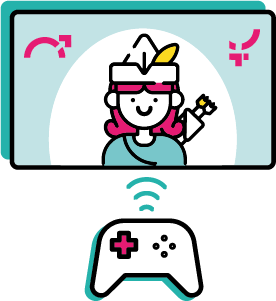 Author
Category
Tags
---
Videogames and virtual worlds: create your Avatar against Gender stereotypes
In the social life of adolescents, it is now customary to create a profile, true or false, and to connect in the most varied virtual contexts. The use of avatars is consolidated thanks to the spread of increasingly complex and structured video games in which boys and girls are transported to a virtual universe where anyone can apparently do and be what they want.
The movie Ready Player One (Spielberg, USA, 2018) is the starting point of this exploration of the possibilities offered by experiences in virtual worlds and online games to personal development and to fight against stereotypes and prejudices on gender.
The process of creation of various avatars to identify in allows students to reflect on gender stereotypes and to develop critical thinking on the topic against discrimination.
MEDIA PRODUCTION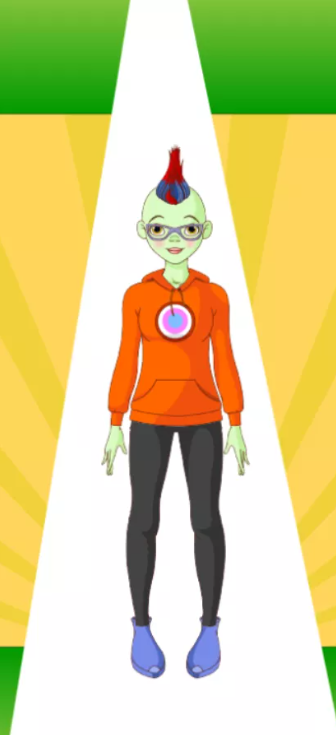 ---